Warning
: strpos() expects parameter 1 to be string, array given in
/homepages/28/d195594288/htdocs/as/wp-content/plugins/related-posts-thumbnails/related-posts-thumbnails.php
on line
243
Warning
: strpos() expects parameter 1 to be string, array given in
/homepages/28/d195594288/htdocs/as/wp-content/plugins/related-posts-thumbnails/related-posts-thumbnails.php
on line
244
Warning
: substr() expects parameter 1 to be string, array given in
/homepages/28/d195594288/htdocs/as/wp-content/plugins/related-posts-thumbnails/related-posts-thumbnails.php
on line
244
Warning
: strpos() expects parameter 1 to be string, array given in
/homepages/28/d195594288/htdocs/as/wp-content/plugins/related-posts-thumbnails/related-posts-thumbnails.php
on line
243
Warning
: strpos() expects parameter 1 to be string, array given in
/homepages/28/d195594288/htdocs/as/wp-content/plugins/related-posts-thumbnails/related-posts-thumbnails.php
on line
244
Warning
: substr() expects parameter 1 to be string, array given in
/homepages/28/d195594288/htdocs/as/wp-content/plugins/related-posts-thumbnails/related-posts-thumbnails.php
on line
244
Warning
: strpos() expects parameter 1 to be string, array given in
/homepages/28/d195594288/htdocs/as/wp-content/plugins/related-posts-thumbnails/related-posts-thumbnails.php
on line
243
Warning
: strpos() expects parameter 1 to be string, array given in
/homepages/28/d195594288/htdocs/as/wp-content/plugins/related-posts-thumbnails/related-posts-thumbnails.php
on line
244
Warning
: substr() expects parameter 1 to be string, array given in
/homepages/28/d195594288/htdocs/as/wp-content/plugins/related-posts-thumbnails/related-posts-thumbnails.php
on line
244
How does a band's music grow on you? Tokyo Police Club is a great example of that phenomena to me. It all started about a year ago when I stumbled across a video of the song titled Hands Reversed and I liked it.
Hands Reversed

Listening to the rest of their discography I thought it was okay but I didn't really come back to it. Until a month later that is, when the music software I was using started to play their other songs right after it played Hands Reversed. For some reason, maybe because of familiarity, I liked a few more of their songs including Favourite Colour and Bambi.
Favourite Colour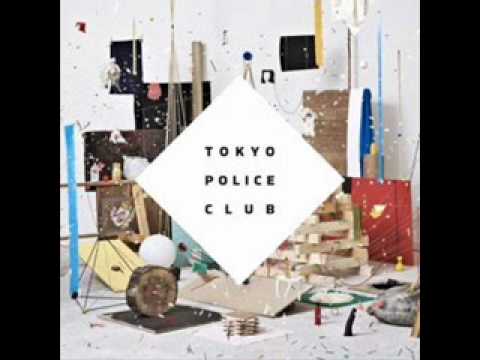 Now, when I choose to go and see a band live, my usual rule of thumb is that I am willing to pay for it if I like several of their songs. One-hit-wonder concerts, not usually worth it. Simple. I'm sure others of you out there are the same in that aspect. So I go to the concert with my sister who is a bit a of a concert freak if I do say so myself.
To keep the story short, they sounded great live. Upon coming home I added twelve more of their songs to my music library.
Bambi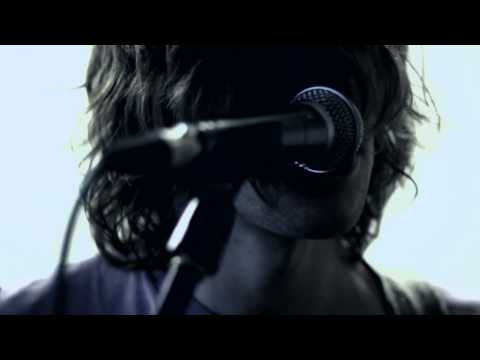 So was it familiarity? A great concert experience? Magic? Fate? Electrical or chemical signals across neural synapses in my brain? Sure.
Song: Hands Reversed
Album: Champ (2010)
Purchase the Song of the Day:

Other Popular Song Posts: