Warning
: strpos() expects parameter 1 to be string, array given in
/homepages/28/d195594288/htdocs/as/wp-content/plugins/related-posts-thumbnails/related-posts-thumbnails.php
on line
243
Warning
: strpos() expects parameter 1 to be string, array given in
/homepages/28/d195594288/htdocs/as/wp-content/plugins/related-posts-thumbnails/related-posts-thumbnails.php
on line
244
Warning
: substr() expects parameter 1 to be string, array given in
/homepages/28/d195594288/htdocs/as/wp-content/plugins/related-posts-thumbnails/related-posts-thumbnails.php
on line
244
Warning
: strpos() expects parameter 1 to be string, array given in
/homepages/28/d195594288/htdocs/as/wp-content/plugins/related-posts-thumbnails/related-posts-thumbnails.php
on line
243
Warning
: strpos() expects parameter 1 to be string, array given in
/homepages/28/d195594288/htdocs/as/wp-content/plugins/related-posts-thumbnails/related-posts-thumbnails.php
on line
244
Warning
: substr() expects parameter 1 to be string, array given in
/homepages/28/d195594288/htdocs/as/wp-content/plugins/related-posts-thumbnails/related-posts-thumbnails.php
on line
244
Warning
: strpos() expects parameter 1 to be string, array given in
/homepages/28/d195594288/htdocs/as/wp-content/plugins/related-posts-thumbnails/related-posts-thumbnails.php
on line
243
Warning
: strpos() expects parameter 1 to be string, array given in
/homepages/28/d195594288/htdocs/as/wp-content/plugins/related-posts-thumbnails/related-posts-thumbnails.php
on line
244
Warning
: substr() expects parameter 1 to be string, array given in
/homepages/28/d195594288/htdocs/as/wp-content/plugins/related-posts-thumbnails/related-posts-thumbnails.php
on line
244
As far as DJs go, there are only a few that I'm following closely at this time. Tim Bergling, also known as Avicii, is one of them. I stumbled across his "Levels" track this summer on Youtube and I have been back to hit the replay button many times. However, when I went to play it yet again last night the song was removed off Youtube because of copyright issues. Upon further investigation it was probably taken down because Avicii announced that "Levels" will be released on October 31st. Today! I tried to buy it this morning and it appears that the U.S. will have to wait a little longer for it because of geographical restrictions. Update: It's now available in the U.S. through iTunes and Amazon. See the links at the end of the post. Here is the promo teaser video for it: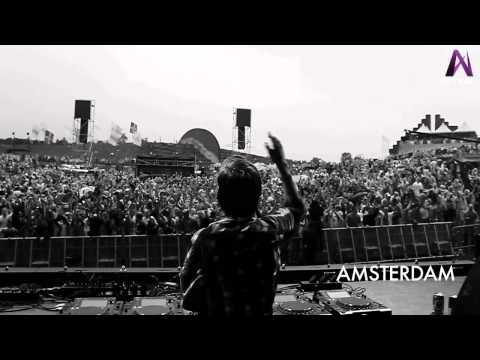 Here is the full radio edit version of Levels for your listening pleasure. My recommendation is to listen it loud or don't listen to it at all.


If you would like to be in the music video you'll have to act fast. The Levels Music Video Contest ends on Tuesday November 1st. See details in the next video below. At the end of the video you will be shown how to play "Levels."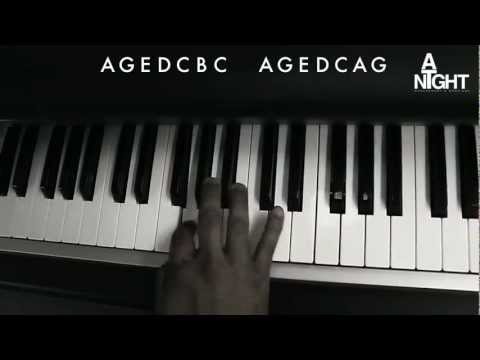 Other professional names that he has gone by are Tim Berg and Tom Hangs. The name "Avicii" comes from "Avici," which is Buddhism's lowest level of hell. The biggest crowd that he has ever played for was the 2011 Electric Daisy Carnival in Las Vegas. Avicii is a House DJ and Producer from Stockholm, Sweden.
| | |
| --- | --- |
| Song: Levels (2011) | Purchase the Song of the Day: |
Other Popular Song Posts: