Warning
: strpos() expects parameter 1 to be string, array given in
/homepages/28/d195594288/htdocs/as/wp-content/plugins/related-posts-thumbnails/related-posts-thumbnails.php
on line
243
Warning
: strpos() expects parameter 1 to be string, array given in
/homepages/28/d195594288/htdocs/as/wp-content/plugins/related-posts-thumbnails/related-posts-thumbnails.php
on line
244
Warning
: substr() expects parameter 1 to be string, array given in
/homepages/28/d195594288/htdocs/as/wp-content/plugins/related-posts-thumbnails/related-posts-thumbnails.php
on line
244
Warning
: strpos() expects parameter 1 to be string, array given in
/homepages/28/d195594288/htdocs/as/wp-content/plugins/related-posts-thumbnails/related-posts-thumbnails.php
on line
243
Warning
: strpos() expects parameter 1 to be string, array given in
/homepages/28/d195594288/htdocs/as/wp-content/plugins/related-posts-thumbnails/related-posts-thumbnails.php
on line
244
Warning
: substr() expects parameter 1 to be string, array given in
/homepages/28/d195594288/htdocs/as/wp-content/plugins/related-posts-thumbnails/related-posts-thumbnails.php
on line
244
Warning
: strpos() expects parameter 1 to be string, array given in
/homepages/28/d195594288/htdocs/as/wp-content/plugins/related-posts-thumbnails/related-posts-thumbnails.php
on line
243
Warning
: strpos() expects parameter 1 to be string, array given in
/homepages/28/d195594288/htdocs/as/wp-content/plugins/related-posts-thumbnails/related-posts-thumbnails.php
on line
244
Warning
: substr() expects parameter 1 to be string, array given in
/homepages/28/d195594288/htdocs/as/wp-content/plugins/related-posts-thumbnails/related-posts-thumbnails.php
on line
244
I recently had a discussion with a friend that led to the topic of Ghost Riding the Whip. He had never heard of it. He began to ask others around us if they had heard of it to see if he was the only one left out of the loop. It turns out that nobody else in the room knew what it was either. That is why today's song of the day is a PSA for all of you who are clueless about what I am referring to. So, what is ghost-riding? First of all, the "whip" is a vehicle. To ghostride you get out of your car while it is in gear and moving to dance next to it or on top of it. This was a trend in the Bay Area of California at the time of the song.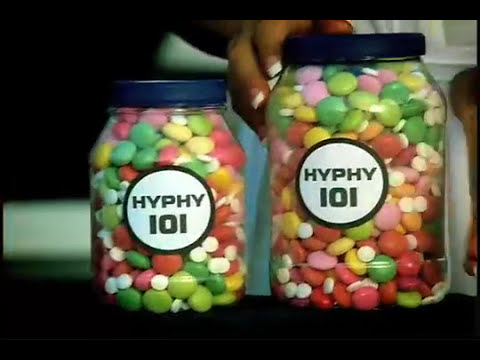 Mistah FAB got his start in the rap game as a battle rapper during his teenage years. This song of the day was his first single. It was criticized for giving instructions of how to ghostride and it was later pulled off of MTV because he didn't have permission to use the Ghostbusters' theme song. The "F.A.B." in his name is an acronym for "FaEva Afta Bread."
Before you go out there and give it a try, check out what happens when this knucklehead lets Casper (the Ghost) drive. I think it goes without saying that you should NOT attempt to ghost-ride. In 2009, even Mistah F.A.B. and his manager crashed while ghost-riding.
Song: Ghost Ride It
Album: Hyphy Hitz (2009)
Purchase the Song of the Day:

Other Popular Song Posts: